Over 40 Years Of Automotive Experience
Gas Island Hours:  Mon – Sun:  6am – 10pm (7 Days A Week)   |   Auto Repair Hours:  Mon – Fri: 8am – 5pm  Sat: 8am – 1pm  Sun: Closed
Improve your late model vehicles performance and stay within your dealer's warranty guidelines by having Newport Hills 76 provide routine maintenance and service for your vehicle.
Our service techs are highly trained certified pros and will provide you with a step by step vehicle inspection to help keep it running properly and minimize the risk of mechanical breakdowns when driving. Call or click to Schedule An Appointment today.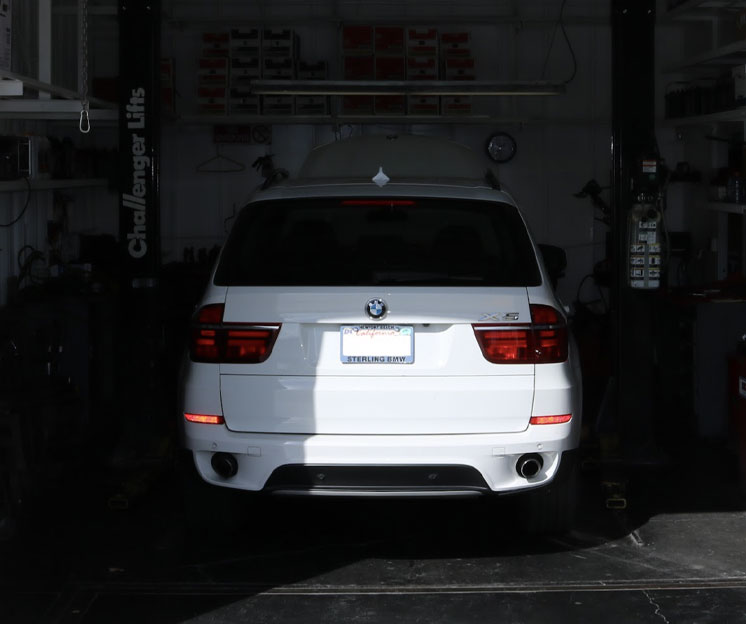 OUR MAINTENANCE SERVICES
INCLUDE:
✓  Oil Change Lube & Filter
✓  Air & Cabin Filters
✓  Tire Inspection & Rotation
✓  Transmission Service
✓  Engine Coolant Flush
✓  Belts & Hoses Inspection
✓  Fuel System Cleaning
✓  Electrical Safety Inspectation
✓  Rear End Fluid Level Inspection
✓  Brake Inspection
✓  Windshield Wipers
✓  Check All Fluid Levels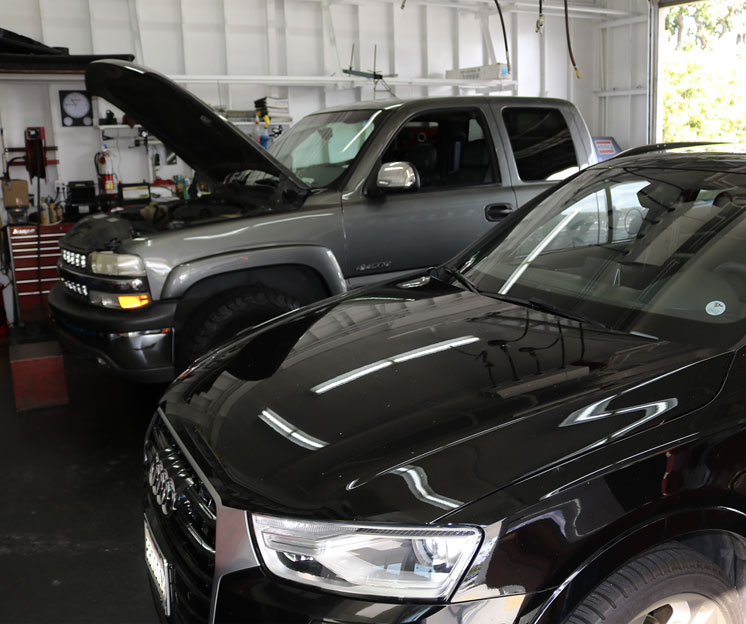 Vehicle breakdowns can be costly and unsafe, especially if you are stranded on the side of the road and require a tow.  If your vehicle is not running properly don't wait as it can damage your vehicle, trust the pros at Newport Hills 76 to diagnose and fix your vehicle quickly and get you back on the road safely.
We are automotive repair experts and provide every customer with quality work at an affordable rate.
We use only the best replacement parts and will make sure your vehicle is repaired properly and to your complete satisfaction before we let it leave our station.
OUR VEHICLE REPAIR SERVICES
INCLUDE:
✓  Engine Tune Up
✓  Brake & Rotors
✓  Shocks & Struts
✓  Timing Belt
✓  Water Pumps
✓  Fuel Pumps
✓  Clutch Replacement
✓  Electronic Ignition
✓  Cooling Systems
✓  Wiper Blades
✓  AC Service & Repair
✓  Fuel Injection Systems
✓  Belts & Hoses Replacement
✓  Electrical Systems
✓  Engine Computer Modules
✓  Check Engine Lights
✓  Headlight & Lenses Replacement
✓  Fuse & Bulb Replacement
✓  Steering & Suspension Repair
✓  Battery Replacement

Trust The Pros For All Of Your Automotive Service & Repair Needs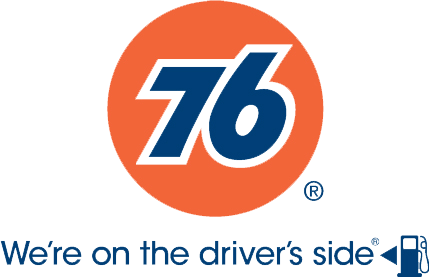 2690 San Miguel Dr., Newport Beach, CA 92660
[email protected]  |  949-644-7151
Gas Island Hours:
Mon- Sun 6am-10pm  (7 Days A Week)
Auto Repair Hours:
Monday - Friday 7:30am - 5pm
Saturday 8am - 1pm  |  Sunday Closed
"Thank you to Dave and his team for their quality auto repair work and professionalism. I look forward to doing more business with them in the future."