New Tires & Tire Repair Specialists
Gas Island Hours:  Mon – Sun:  6am – 10pm (7 Days A Week)   |   Auto Repair Hours:  Mon – Fri: 8am – 5pm  Sat: 8am – 1pm  Sun: Closed
Newport Hills 76 is your one-stop source for new tires on any Car, Truck or RV. We offer customers great values on the best quality tire brands like Goodyear, Michelin, BF Goodrich, Cooper, Bridgestone, Yokohama, Pirelli, Hankook and more.
If your tires are older or the tread depth is worn down, chances are they may not be safe. Poor tire quality can affect the ride, handling and even braking of your vehicle and increase the risk of a blow out.
Protect your vehicle and your family by checking the condition of your tires regularly from lower tread depth, nails or screws in the tread, and proper tire inflation called by the vehicle manufacturer.
If it is time for new tires, trust the pros at Newport Hills 76 to get the right tires for your vehicle the same day, balanced and installed at an affordable price.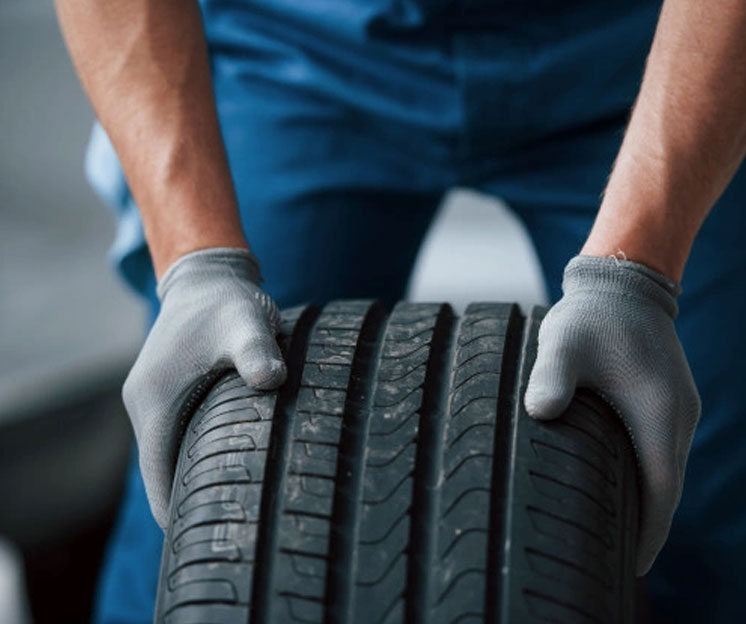 Trust The Pros For All Of Your Automotive Service & Repair Needs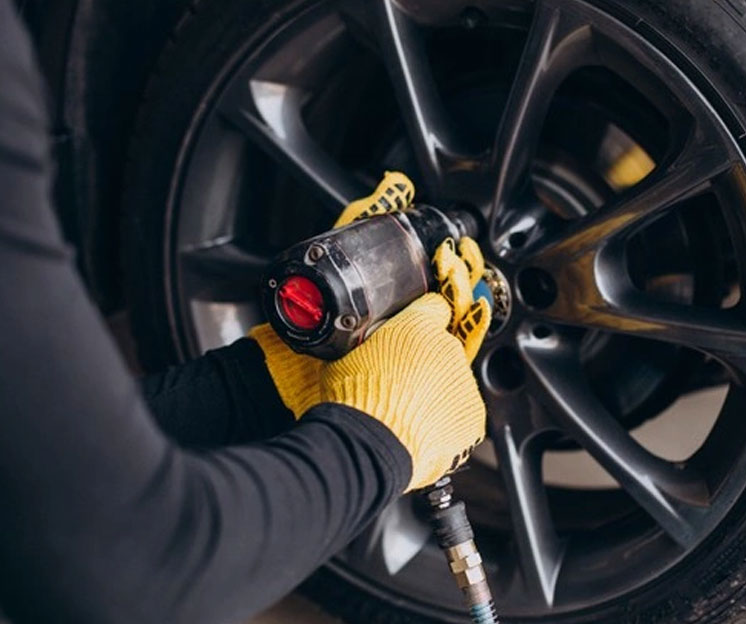 Tires can be expensive especially when you run over a nail or screw and find you have a slow leak.
If you need a tire repair call or stop by and let us take a look. Occasionally, a completely tire may not be required, and our specialists can save you time and money with a quality tire-repair patch that may last the same duration as the tire itself.  These patch repairs are safe and will maintain the integrity of the tire.
TPMS
Most newer vehicles have a TPMS (Tire Pressure Monitoring System) tied in with their vehicle computer and it works well at giving the driver accurate information regarding tire pressure.  Sometimes the calibration can be off or give a false reading, which is why we recommend regularly checking your tires.
If your vehicle's TPMS does seem off call or stop by and we can recalibrate the system.
Tire Rotation, Balancing  & Alignment
Newport Hills 76 offers tire rotation, computerized wheel balancing and wheel alignment services.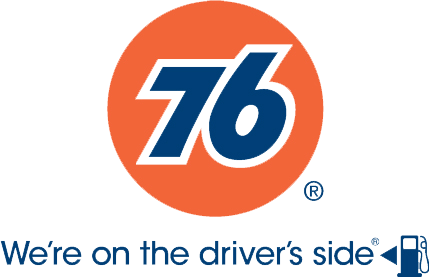 2690 San Miguel Dr., Newport Beach, CA 92660
[email protected]  |  949-644-7151
Gas Island Hours:
Mon- Sun 6am-10pm  (7 Days A Week)
Auto Repair Hours:
Monday - Friday 7:30am - 5pm
Saturday 8am - 1pm  |  Sunday Closed
"Thank you to Dave and his team for their quality auto repair work and professionalism. I look forward to doing more business with them in the future."